Book your session with Emotional Detox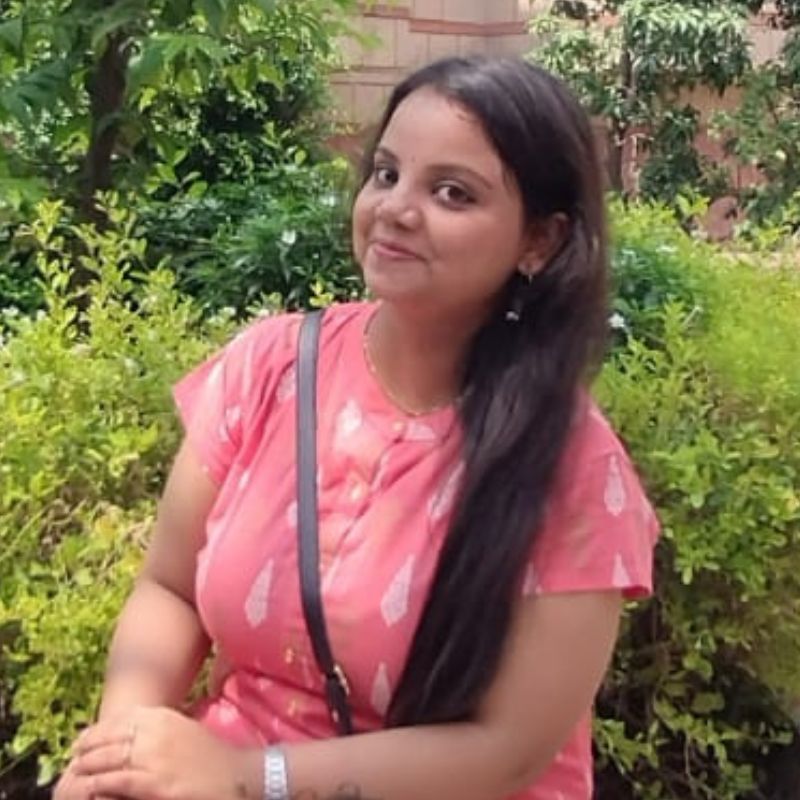 Ms Namrata Singhal offers personalized and group therapeutic services, counseling sessions, and assistance to individuals coping with diverse emotional, behavioral, and mental health concerns.
Session Mode: Video, Call, Chat
Group Counseling Sessions
Mental Health Individual Counseling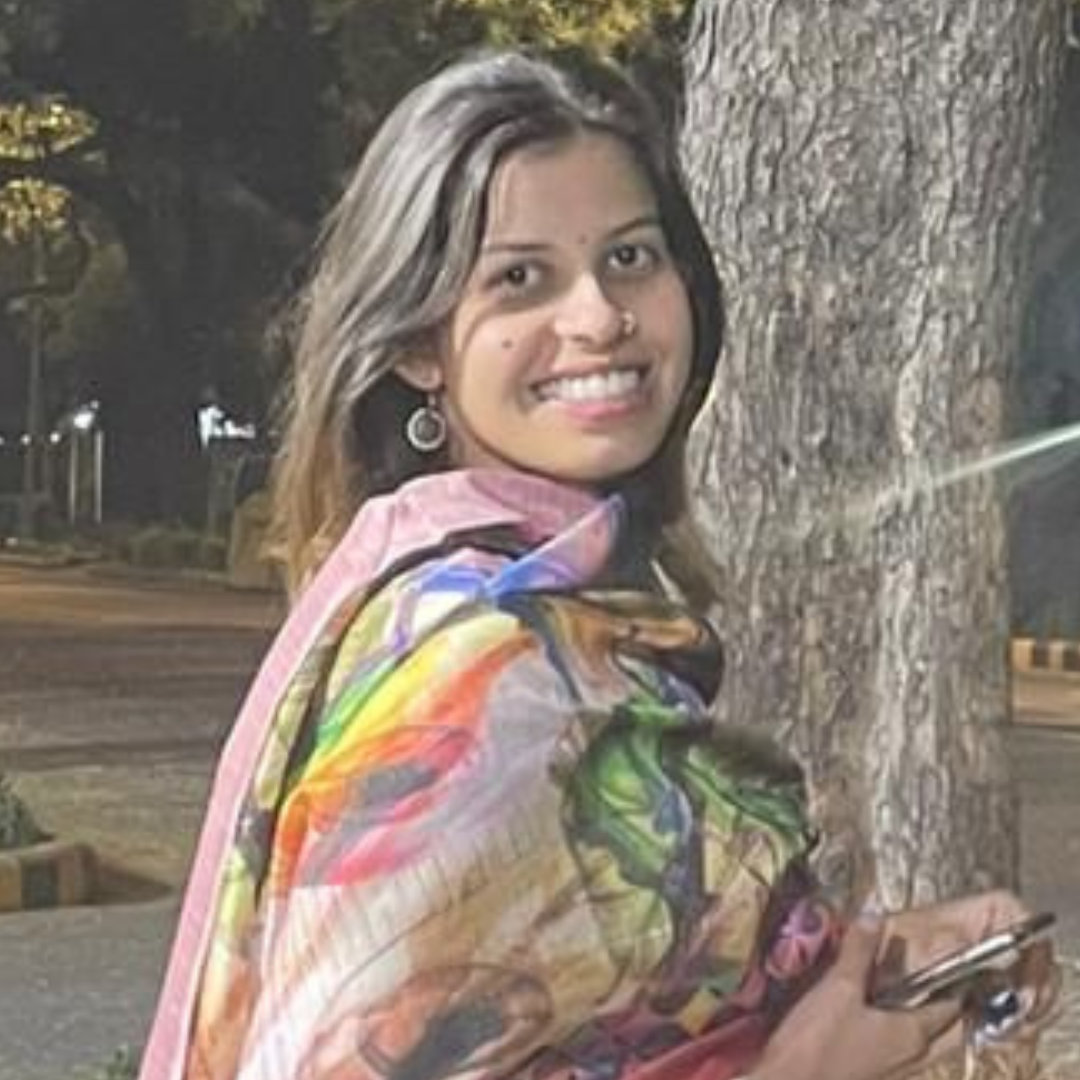 Bhumika possesses a strong educational background, having completed both an undergraduate and master's degree in counseling psychology. This comprehensive academic foundation has equipped her with a wealth of knowledge and hands-on experience in addressing diverse psychological issues. Her specialization centers on the effective treatment of anxiety and stress, where she has consistently demonstrated exceptional proficiency in providing valuable interventions and support. In addition to her clinical skills, Bhumika is a fervent advocate for the transformative potential of expressive art therapy. She firmly believes in its capacity to foster healing and personal growth. Drawing from her academic qualifications, expertise in managing anxiety and stress, and unwavering dedication to the power of expressive art therapy, she is wholeheartedly committed to guiding individuals on their journey to overcoming challenges and attaining emotional well-being.
Session Mode: Video, Call, Chat
Mental Health Individual Counseling
Group Counseling Sessions